WEBINAR
Using Supplier Insights to Improve Performance
How does Safran-Zodiac Aerospace leverage supplier insights and advanced data analytics to transform their supply chain? Lora Cecere of Supply Chain Insights hosted Scott Spencer, VP of Supply Chain at Safran-Zodiac, and Richard Lebovitz, Founder and CEO of LeanDNA, for this webinar to share actionable transformation tips you can use across your manufacturing sites.
Watch the free recorded webinar to learn.
Featured Customers
We work with a lot of discrete manufacturers across different industries. The main thing they have in common: create a sustainable approach to supply chain execution with a single source of truth for inventory data and KPIs across sites, ERP systems, business units, and product lines.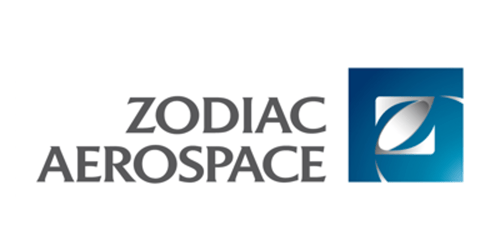 The right part. In the right place. At the right time.
Turn your plans into action by connecting the people who execute with the priorities that matter.
Learn how you can increase output and productivity through effective supply chain execution.