2022 REPORT
State of Supply Chain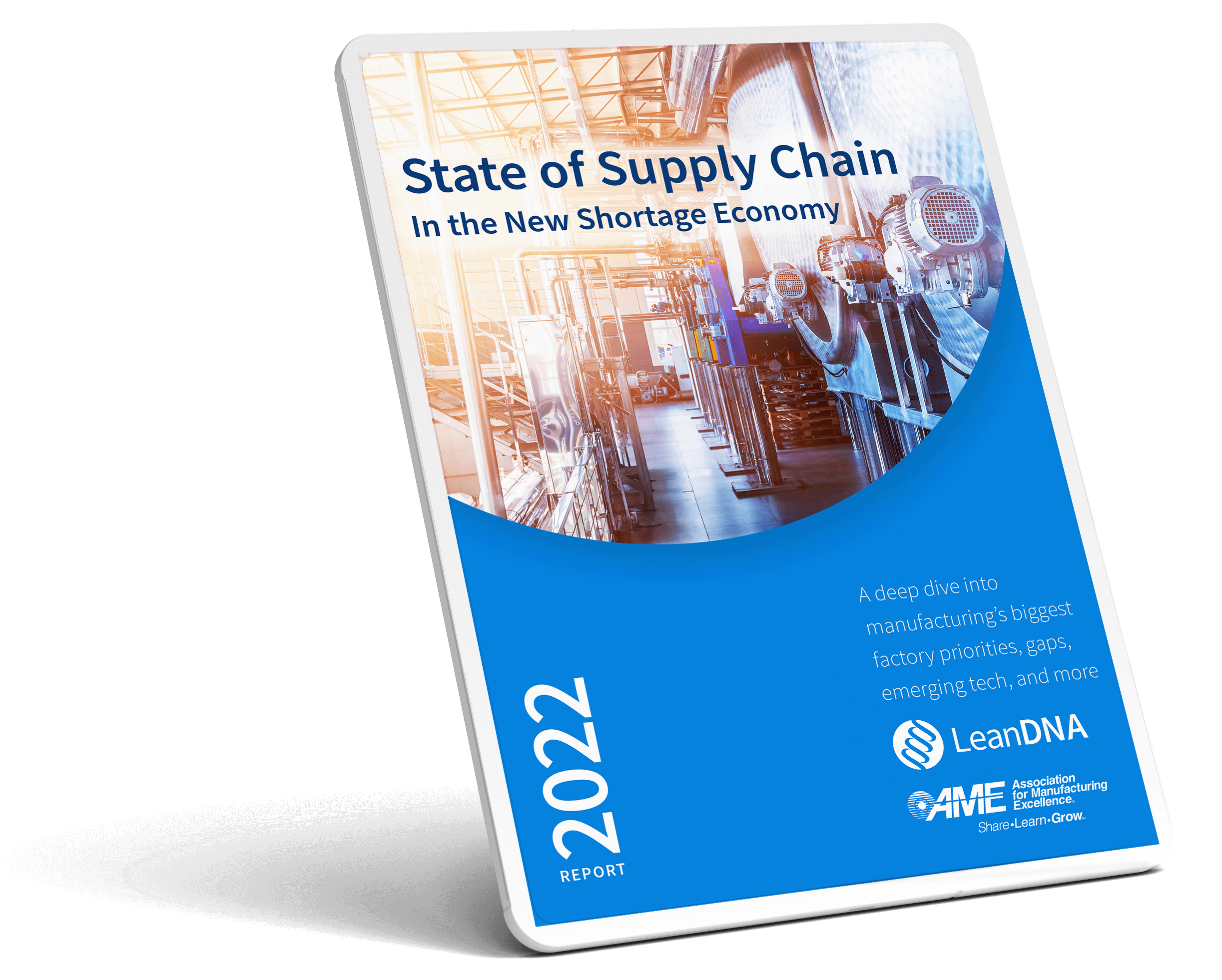 Read the results of the survey to explore how manufacturers are tackling change.
The effects of the COVID-19 pandemic have led us to a shortage economy, and manufacturers need to modernize to remain resilient. LeanDNA and the Association for Manufacturing Excellence (AME) conducted market research to explore the specific areas in which manufacturers are looking to digitally invest, the top challenges inhibiting transformation, and the biggest opportunities on the table for 2022 and beyond.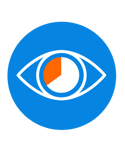 65% of manufacturers are increasing visibility into factory inventory levels and requirements because of COVID-19, with an eye towards managing shortages.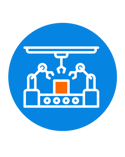 95% of manufacturers are investing in factory automation, but most haven't automated the factory's critical data and intelligence aspects.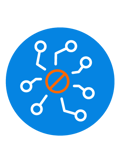 The top hurdles to factory transformation are a lack of expertise (60%), lack of resources (46%), limited budget (43%), and ineffective change management (42%).
JUST A FEW OF OUR CUSTOMERS Get The Latest Industry News - Subscribe To Out Blog Now